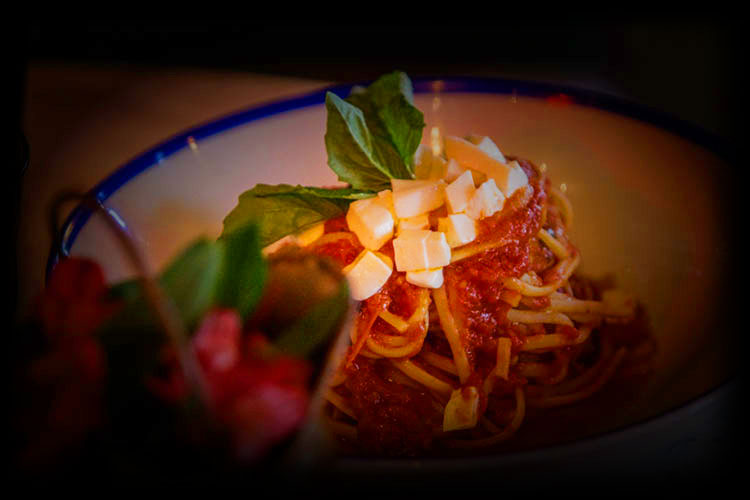 Crispy or grilled chicken fingers served with French Fries

Beef & Pork Meatballs served with Spaghetti tossed in Marinara Sauce

Chicken & Mozzarella Cheese
*Restrictions may apply. An 18% service charge has been added to your bill.
*Raw, undercooked and barely cooking foods of animal origin such as beef, eggs, fish, lamb, milk, poultry or shellfish increases the risk of foodborne illness.
Individuals with certain health conditions may be at higher risk if these foods are consumed raw or undercooked.