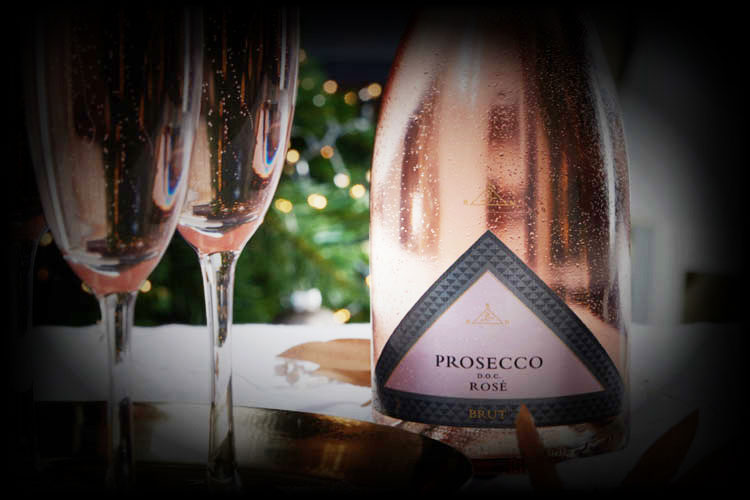 125 Chianti, Fattoria Del Cerro

15 | 58

Tuscany, Italy

126 Chianti Classico, Classico, Frescobaldi

73

Tuscany, Italy

128 Brunello di Montalcino Ridolfi

21 | 120

Tuscany, Italy

129 Brunello di Montalcino
Castiglione del Bosco

155

Tuscany, Italy

133 Merlot Decoy by Duckhorn

15 | 69

Napa Valley, USA

134 Merlot Emmolo by Caymus

89

Napa Valley, USA

136 Cabernet Sauvignon Bonanza by Caymus

16 | 59

California, USA

137 Cabernet Sauvignon Faust by Quintessa

145

Napa Valley, USA

139 Cabernet Sauvignon Caymus

195

Napa Valley, USA

140 Pinot Noir Elouan

16 | 65

Oregon, USA

142 Pinot Noir Belle Glos

89

Russian River Valley, Sonoma, USA

145 Zinfandel Saldo by Prisoner

75

Napa Valley, USA

147 Montepulciano d'Abruzzo Zaccagnini

15 | 65

Abruzzo, Italy
148 Malbec, Aruma

15 | 69

Mendoza, Argentina

149 Malbec, Luigi Bosca

79

Mendoza, Argentina

151 Valpolicella Ripasso Speri

65

Veneto, Italy

152 Amarone della Valpolicella Tenuta Marcati

17 | 98

Veneto, Italy

153 Amarone della Valpolicella Fumanelli

175

Veneto, Italy

155 Barolo Cordero Di Montezemolo

22 | 145

Piemonte, Italy

156 Barolo Pio Cesare

177

Piemonte, Italy

157 Barolo Leon Riserva

182

Piemonte, Italy

160 Supertuscan Monteantico

17 | 65

Tuscany, Italy

161 Supertuscan Bruciato, Antinori

79

Tuscany, Italy

163 Supertuscan Tignanello, Bolgheri Antinori

225

Tuscany, Italy

165 Red Blend Leviathan

75

California, USA

166 Red Blend The Prisoner

105

Napa Valley, USA

170 Toro Pintia Vega Sicilia

170

Spain
*Restrictions may apply. A 20% service charge has been added to your bill.
*Raw, undercooked and barely cooking foods of animal origin such as beef, eggs, fish, lamb, milk, poultry or shellfish increases the risk of foodborne illness.
Individuals with certain health conditions may be at higher risk if these foods are consumed raw or undercooked.